*NEW* - Personalized Engraving!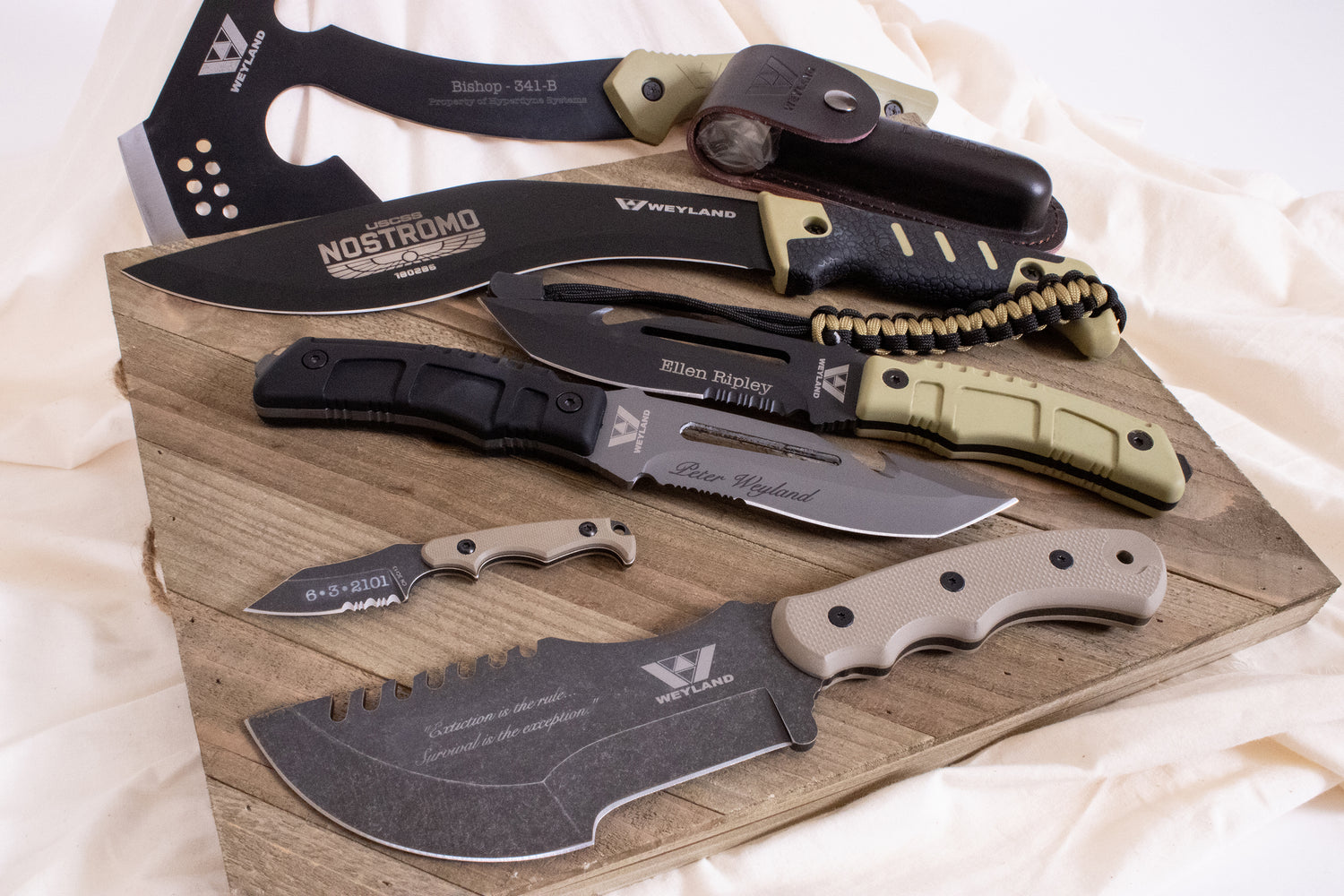 The ability to have your item engraved with your custom text is now here! There is a seprate catalog in the menu on the top of this page. Clicking that catalog will bring you to the list of items that can be engraved. More products will be added soon as this service gets rolled out. CHECK IT OUT NOW!
START ENGRAVING!
The WEYLAND Promise:
Hello!!
I'm Ryan, the founder of Weyland Outdoors, and I'm thrilled to welcome you to our world of outdoor exploration and adventure. At Weyland Outdoors, our passion is to ignite your love for the great outdoors and equip you with the finest quality gear to make your wilderness experiences unforgettable.
In today's fast-paced world, we understand the importance of reconnecting with nature and immersing ourselves in the beauty of the wilderness. Whether you're an avid outdoor enthusiast or just starting your journey, Weyland Outdoors is here to be your trusted companion every step of the way.
Our mission is simple: to provide our customers with top-notch outdoor and wilderness recreational products that not only meet but exceed your expectations, all while offering them at prices that won't break the bank. We believe that the joy of outdoor exploration should be accessible to everyone, and we're committed to making it possible.
What sets Weyland Outdoors apart is our unwavering dedication to delivering an exceptional customer experience. We're more than just a brand; we're a family of adventurers who share a deep appreciation for the great outdoors. When you shop with us, you're not just purchasing products; you're becoming a part of our outdoor family.
Whether you're planning a challenging backpacking trip, a serene camping weekend, or simply seeking to elevate your outdoor gear collection, Weyland Outdoors is here to guide you on your journey. Our carefully curated selection of products is designed to enhance your outdoor adventures, ensuring you're prepared for whatever nature throws your way.
Join us at Weyland Outdoors as we embark on this thrilling adventure together. Explore our store, discover quality outdoor gear, and let us be your trusted partner in making your outdoor dreams a reality. "Your next adventure starts here!' – and we're here to help you make it extraordinary!
I truly hope you find value in the products I've worked hard to make available to you!
Sincerely,
- Ryan MacRae, Founder, Weyland ECommerce, LLC
BROWSE THE PRODUCT CATALOG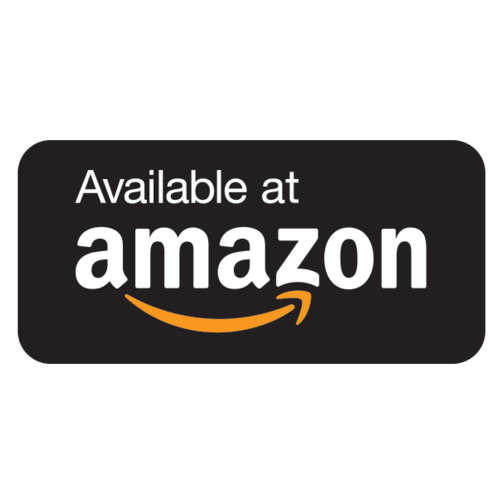 Prefer to Shop on Amazon?
Would you rather shop on Amazon.com? No Problem!
We love Amazon just as much as anyone! Just click the button below and you'll be taken over to our Amazon store front where you can shop in a comfortable, familiar environment.
Shop on Amazon.com Now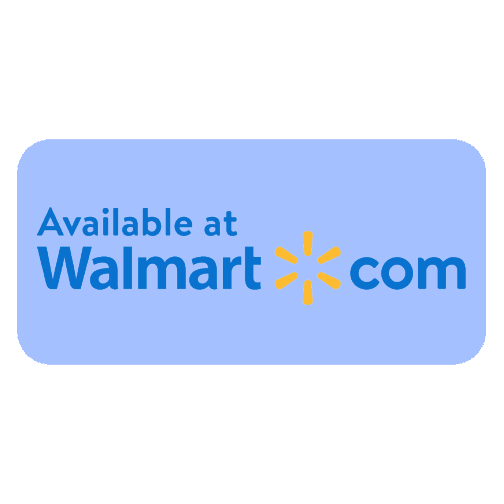 Prefer to Shop on Walmart?
Would you rather shop on Walmart.com? No Problem!
Just click the button below and you'll be taken over to Walmart.com where you can shop in a comfortable, familiar environment.
Shop on Walmart.com Now